Accessibility & Multi-Screen Design
Responsive Web Design
Eric Eggert, outline
Accessibility &
Multi-Screen Design Responsive & Accessibility Basics
Disclaimer
This course is not a W3C course.
Views expressed are my own.
Dies ist kein W3C-Kurs.
Alle Ansichten sind meine Eigenen.
Responsive Web Design:

Introduction
Facets of the same experience
Flexible Grid
Flexible Media
CSS3 MediaQueries
Are you a real web designer?
Ubiquity
Flexibility
Performance
Progressive Enhancement
Sustainability
The web will be everywhere: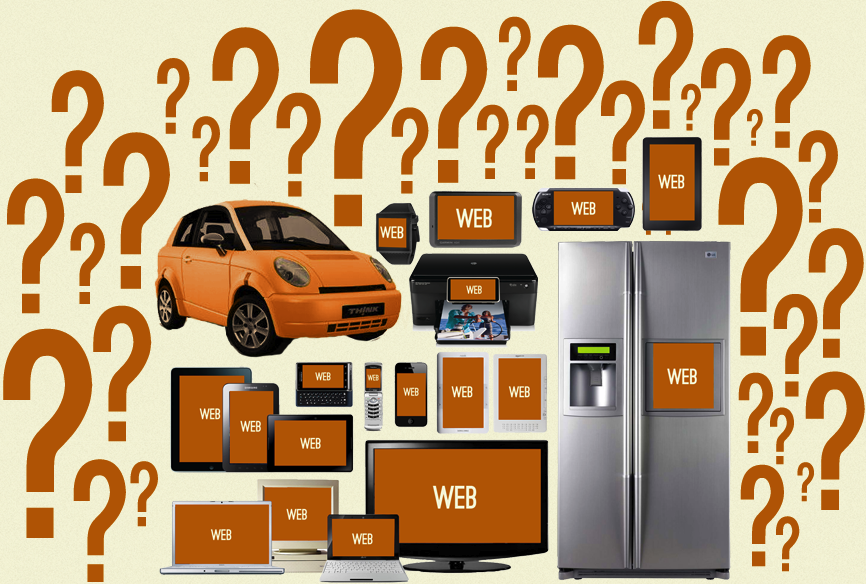 Ubiquity

The One Web
w/

Thematic consistency


(Same URL, same content)
Ubiquity

Give the user what they want, when they want it.
71%of mobile users expect that websites load at least as fast as on the desktop
Only 5 secondsdo 74% of mobile users wait for a website to load.

After that they walk away.
1MBAverage weight of web page
86%of responsive websites weight as much in their mobile view as they do in the desktop view.
@supports CSS Feature Queries

.main { width: 45%  ; }
.div1 { float: left ; }
.div2 { float: right; }
@supports (display: grid;) {
	.main {
		display: grid;
		grid-columns-template: 1fr 1fr;
	}
}
			
Mobile first vs. Mobile last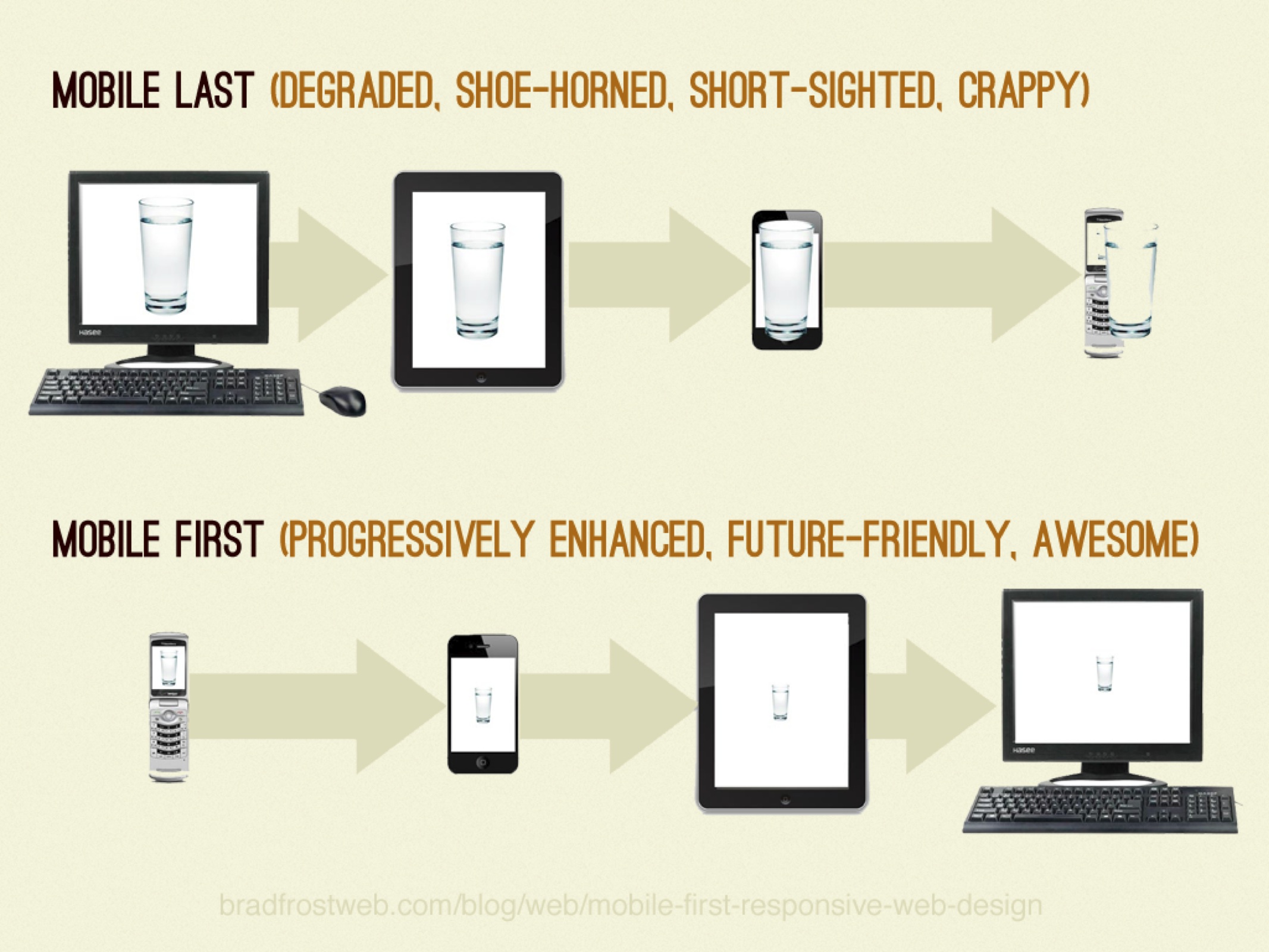 2007
2010
2013
2015
?

2019
We don't know what the next trend is.
We don't have any control.
Base Principles: Flexible Grid and Media, CSS3 MediaQueries
Basic Principles: Ubiquity, Flexibility, Performance, Progressive Enhancement, Sustainability
Web Accessibility:

Getting Started
Tips for Getting Started with
Web Accessibility PerspectivesExplore the Impact and Benefits for Everyone